Lucy Ross – Associate &
Head of Conveyancing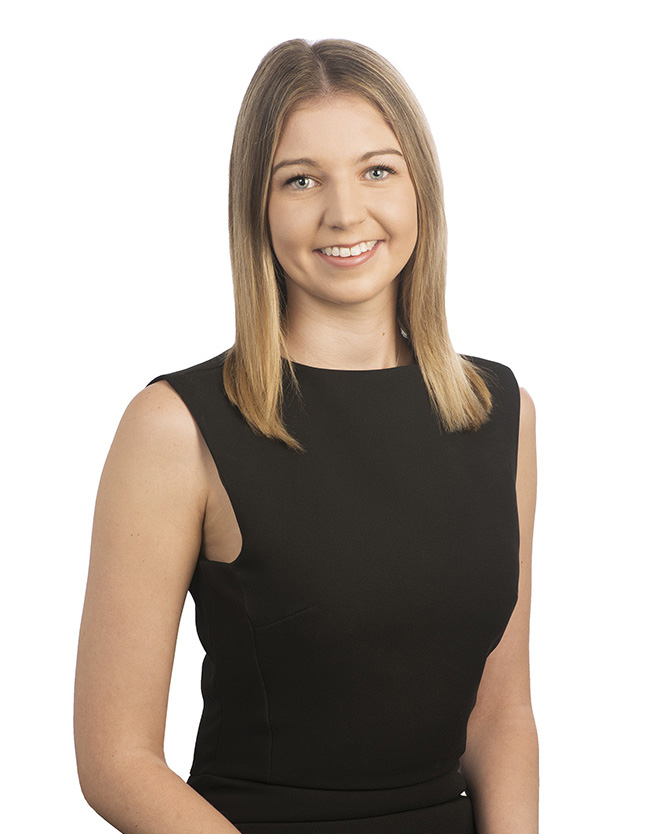 Lucy is an experienced property lawyer, specialising in the accommodation industry and residential conveyancing.
She is passionate about building long-term relationships with her clients – based on trust – and supporting them to achieve their property goals.
Her clients say she is always approachable and excellent at breaking down property transactions, making them easy to understand and less stressful.
Lucy holds a Bachelor of Laws, Bachelor of Journalism and a Graduate Diploma of Legal Practice.
In her free time, you'll find Lucy at the beach training her puppy to dig holes in the sand and not her backyard.